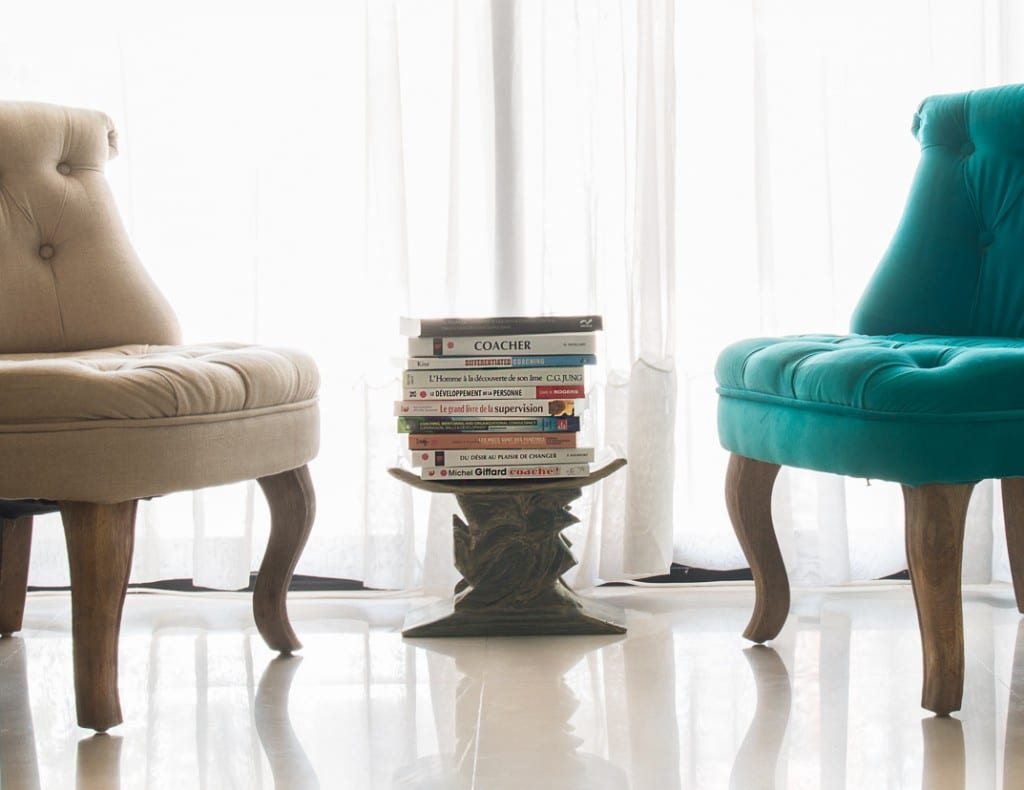 As with most support professions, professional coaching involves the recourse to a supervisory mechanism. It is a process to foster growth, ethics, and professionalism, with a view to better serving the coachees.
Supervision is an ongoing process to which the coach refers at sufficient, regular intervals, within the same framework of confidentiality as actual coaching. It can take place as a dual relationship with the supervisor (individual supervision) and/or within a group with a supervisor (collective supervision or group supervision).
Supervision hinges on a specific contractual approach: the coach's supervisor cannot be their trainer (in coaching or any other skill), nor can their therapist, peer, colleague or associate. Groups to exchange practices cannot replace supervision.
We believe that experience and seniority are not enough to make someone a good supervisor. We disagree with self-proclamation.
The EMCC (European Mentoring and Coaching Council, which has 5,000 members in Europe) has developed and continues to develop quality standards for coaches (accreditation), for coach trainers, and now also for coach supervisors, and for the training of coach supervisors.
Our supervisors have all been certified by a school having obtained the ESTQA (European Supervision Training Quality Award) from the EMCC.
We are founding members of the PSF, the Professional Supervisors Federation.
2018 – 2019 – Group
7/09 – 1/10 – 5/11 – 10/12 – 7/01/2019 – 11/02 – 21/03 – 9/04 – 6/05 – 11/06
9h30 – 17h
How much ?
4000 € HT, excluding French VAT
Where ?
In the center of Paris, Oxygen Coaching, 1 square Theodore Judlin, 75015, Paris.
How does it work ?
The group holds regular meetings, each of which has seven to nine participants at most. Based on the experience offered, the supervisor organizes the participant's supervision and solicits the group's input. The views of the group's members and supervisor have a mirror effect where each can learn from the others' experiences, for their own benefit. In addition to being a place for reflection and learning and keeping track of ethical practices, the group provides unique opportunities to establish critical professional repertoires.
Groups are "closed" and commit for 10 days in a year. Care is taken to ensure that all group members fit well together.
Publications