Executive Coaching 

•

 Transformational Leadership 

•

 Strategic Consulting
Paris and anywhere in the world
Since 2008
With over 15 000 executive coaching sessions and over 100 team coaching sessions over the past 15 years, Oxygen coaching is internationally recognized for the excellence of its coaches, methods and philosophy of individual and team coaching.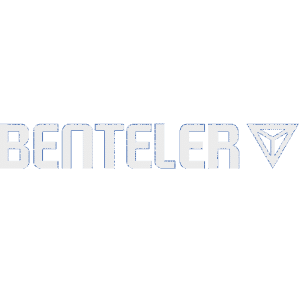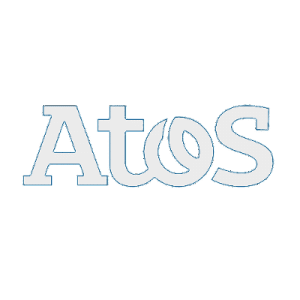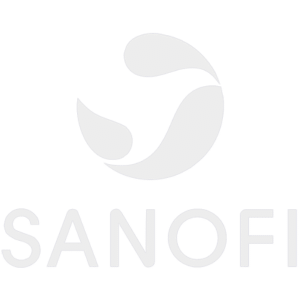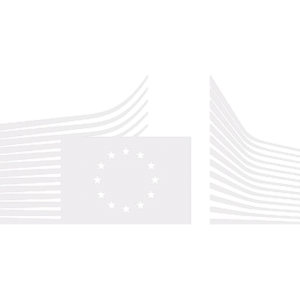 format_quote
Positive thinking with orientation on getting things done.
format_quote
I had the opportunity to work with Celine in occasion of the preparation of the Interreg Annual Event 2017 promoted by the EU Commission.
This was an amazing experience that inspired me professionally and personally. The EU territorial cooperation framework is quite complex due to cultural and linguistic differences among people, but Celine has always been able to apply and maintain the constructive approach for steering the activities and manage the processes.
I'm very thankful to her since I realized immediately that she pulled out of me more than I thought to be able to perform at that time professionally and she taught me that working with others means sharing and listening others while calling continuously yourself into question, that is sometimes hard and structured process requiring a lot of effort but returning many positive effects and creating unusual long-lasting links between people.
That is the reason why I see Celine as great-hearted generous friend who takes you by the hand and provides you at each step of your path the new tools and cognition on how to face challenges, supporting you to activate any of your (hidden) potentials in reaching desired goals.
Programme Communication Manager
format_quote
A rare and valuable experience. I could not imagine how much I was to learn through the regular sessions with the coach – Celine – and her approach which conducted me explore the vast field of what makes us stand better in the human world made of connections and interactions. I was overwhelmed by the potential of what was to be explored, as I was provided, progressively, throughout the coaching, questions to guide us to reflect, hints to help us to practice and remember, how to become more effective in elevating the quality and satisfaction level of our human connections in our daily endeavors. An excellent timeless approach beyond any cultural border.
format_quote
In 2017 I was lucky enough to have the opportunity to be coached by Celine Thomas. It was not my first coaching cession. Like everyone I need to hear it more than once to get it. What was different this time? For the first the time I was able to put all the pieces of the puzzle together to define my why. I knew I like people and people management, but I was not aware that I want "to be change I want to see in the world!", thanks Mr Gandhi. Céline really help to work on myself and step back. And at one point, I was able to see the light. This coaching cession really help to be more center, more balance, more confident (even if I was already) and more efficient. I'm still on my journey and working more on myself (With the Hogan tool).
format_quote
I had the possibility to meet Céline in one of my development projects and she was able to make it the most memorable! She has a remarkably mental speed able to challenge me in order to find an alternative point of view both on my personal and professional life. As a result she was able to unearth unexpressed or dormant potentialities to give me more powerful tools to sustain my development. She will always be a pillar for me and if knowing how to give is an art, I can certainly define her, The Artist!
format_quote
Celine has an agreeable style and tries to put the coachee at ease. She facilitates the exchange in a small group and ensures everyone participates individually. Nevertheless, her style is quite direct . She pushes the people to really question their style or situation and assists in practicing different managerial situations by putting them in difficult role model situations. She insists and ensures each participant takes away practical tips, things to improve or to work on. Celine demonstrated ability to adapt her approach individually and to consider the very personal situation of the coachee, definitely going beyond the mainstream management recommendations. She also did a practical follow up after the sessions to ensure this does not remain a one time effort. The conversations with Celine were of great help to me.
format_quote
It was a real pleasure working with Céline. As the MBA Program Director at HEC Paris, I hired Céline as a coach to help MBAs fine tune their career plan in accordance with their personal values, helping them finding their dream job. Céline was very proactive and professional in launching this new program within the HEC MBA. Not only did she bring a lot of ideas to the table but also she managed to build a trustful relationship with the MBAs. The result was that they were very satisfied collaborating with Céline and her help was prooved to be very effective in landing on a job that corresponded to who they were. On top of that, Céline is a very pleasant person to work with, I strongly recommend Céline as a coach.
MBA Program Director • HEC Paris
format_quote
We had our seminar managed by Celine and it was a challenge. Very different people, with technical to design backgrounds, coming from 7 places across 4 countries, who have never met before. The many feedbacks are very positive. A key learning was understanding is the exception and misunderstanding the rule, but thanks to Celine, we'll make the exception happen more often. Thanks !
Device Director • Orange Labs