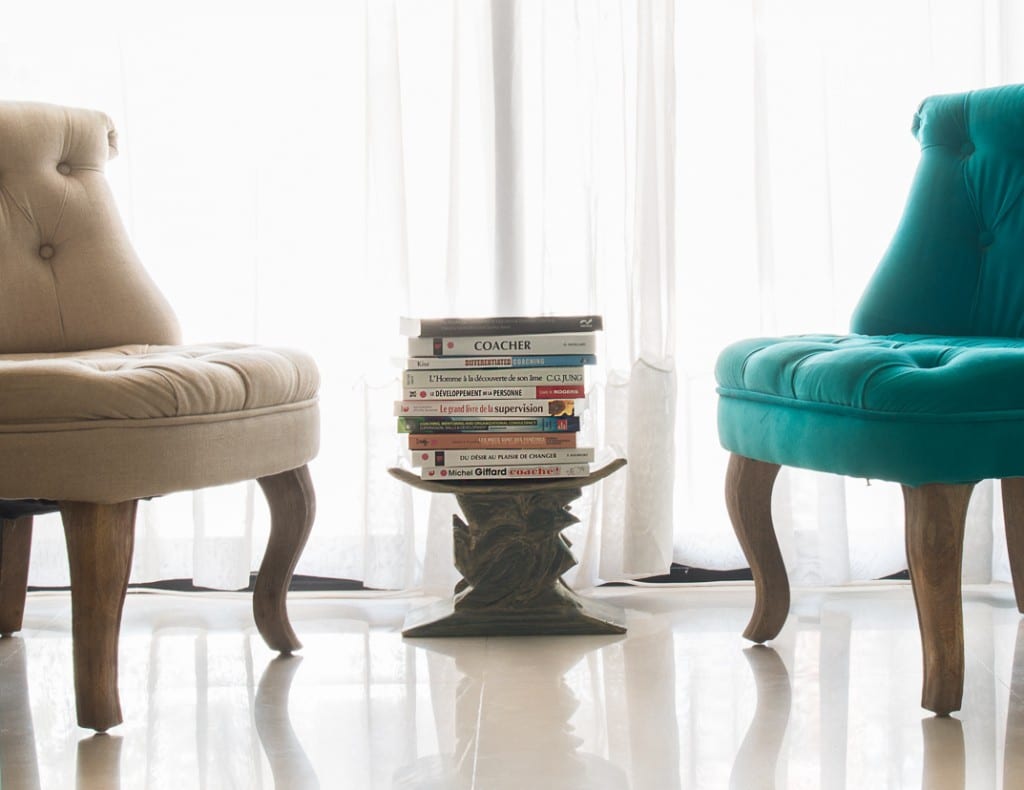 What is coaching?
Coaching a person, a team, or an organization means accompanying the individual or group of individuals such that he, she or they find by themselves the answers to questions they foster or to problems they encounter.
Coaching thus allows for the improvement of professional efficiency and the accompaniment through complex professional periods, such as: difficult projects, periods of crisis, mergers, acquisitions, transitions, transfers, promotions, conflicts, expatriations, repatriations, reconversions, or returns from maternity or parental leave.
The coach acts as a catalyst. He or she accompanies the coached individual, without for that matter being an interventionist. He or she is distinguished in this respect from the consultant who offers advice and solutions. He or she also differs from the therapist, who is more focused on the study of causes.
Every type of coaching is different, and the operating mode is defined with the client over the course of the first session.
Coaching is typically used to achieve one of the following purposes:
Adapting to complex situations

Period of professional transition : taking up a new position, being transferred, choosing a career, being expatriated, being repatriated, reorganization, merger, acquisition

The development of autonomy

The improvement of performance

Taking a difficult decision

Time management – work-life balance

The improvement of self esteem

The development of leadership

Using intuition

Managing with emotions

Suffering at work

Burn-out

Professional conflicts

Being a woman in the workplace

Managing inter-culturalism
The steps of your coaching
Step 1: Choosing your coach
You will choose your coach among those offered to you during an initial introductory session.
Step 2: Setting up the tripartite contract
This is a session between you, your coach, and your direct manager. On this occasion, you will decide together: the objectives for the coaching, the indicators associated with each objective. This session is followed by the drafting of a tripartite coaching contract.
Step 3: The sessions
Sessions take place every two to three weeks. They take place outside the organization in a space to be decided upon by you and your coach, or over the phone if needed.
Step 4: Tripartite closing meeting
A tripartite post-coaching debriefing session takes place between you, your direct manager, and your coach.